We've also participated in other actions to improve well-being in our local community: Highlights from 2020 were:
In 2021 we made economic contributions to local entities for a total of €8,600.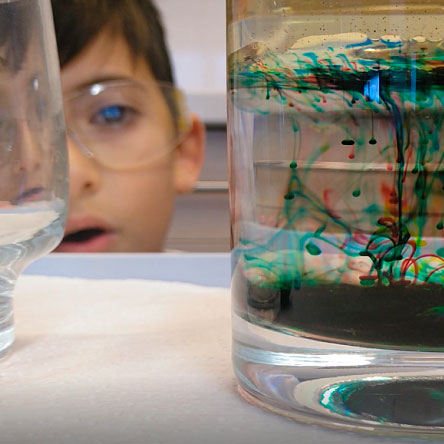 WE PARTICIPATED IN THE PROGRAMME REPTE EXPERIMENTA
We signed a collaboration agreement with the URV foundation to support the programme Repte Experimenta (Experiment Challenge), under the slogan "Interest and vocation in Science is not innate, it's created", as a means of acquainting primary and secondary school students with scientific experimentation.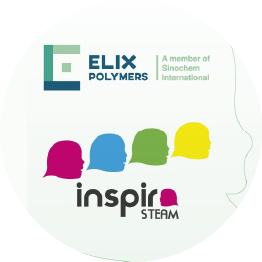 INSPIRA STEAM PROJECT TO PROMOTE CAREERS IN TECHNOLOGY
As part of our volunteering activities, we collaborated with the Inspira STEAM project, which promotes careers for women in science and technology and aims to break gender stereotypes regarding education in the STEAM (science, technology, engineering, the arts and mathematics) fields. Five ELIX team members collaborated by mentoring sixth-year primary students from various schools in Tarragona.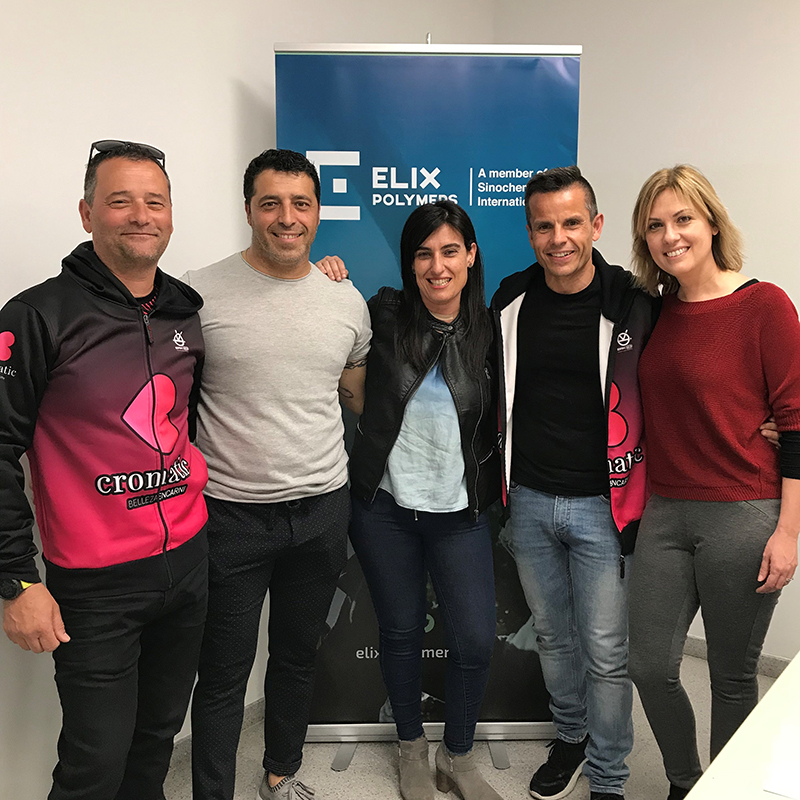 WE RENEWED OUR COOPERATION COMMITMENT WITH THE CORAVANT FOUNDATION
Coravant is a foundation for congenital heart disease which operates in Catalonia offering psychosocial assistance to children, teens and adults with heart problems since infancy/early childhood. Our commitment is an economic donation to support some of their social projects such as the AventuresCor camps.